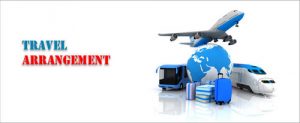 After successful approval of visa we guide our students in accommodation & travel arrangements in request of the students. It includes the situation student have to face after arrival in totally new environment of foreign country plus accommodation arrangement.we also help a student compare and check which travel route is most affordable.Before any student leaves Nepal. offers them a pre-departure briefing which is compulsory for every student to attend so that travel advice can be imparted.

Honorees are chosen by a panel of judges that includes academics and officials from education
buy custom essay
foundations, among others.