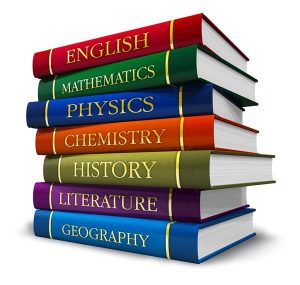 Selection of an Undergraduate academic degree course is the first step towards shaping your future as it leads you towards exploring the new avenues of knowledge. Usually, any undergraduate degree course comprises of minimum four years of higher education at a university or a college. However, there are some universities which have six-year bachelor's degree program. Much depends on the branch of studies you opt to pursue. We, at Bionicks Consultancy assist students to reach their dream university or college for a bachelor's degree program abroad.
There have been a number of benefits attributed to having a bachelor's degree course abroad and some of the prime factors are:
Very serene and peaceful environment to study.
You can learn far better and more while you are in a completely new culture, food and people around you.
You whole decorum will have a new touch of professional persona having learned various traits from the students across the globe studying with you.
It is completely a new experience to learn under the guidance of some world best faculties and that too in the branch of studies of your choice.
You are sure to get better job opportunities mainly because of your studies from a reputed educational institute.
I didn't want anybody to know, because it was embarrassing to me and
why not try these out
I thought I could do everything myself, she said.